With Leo de Steiff on the pyramide of Khufu (Cheops)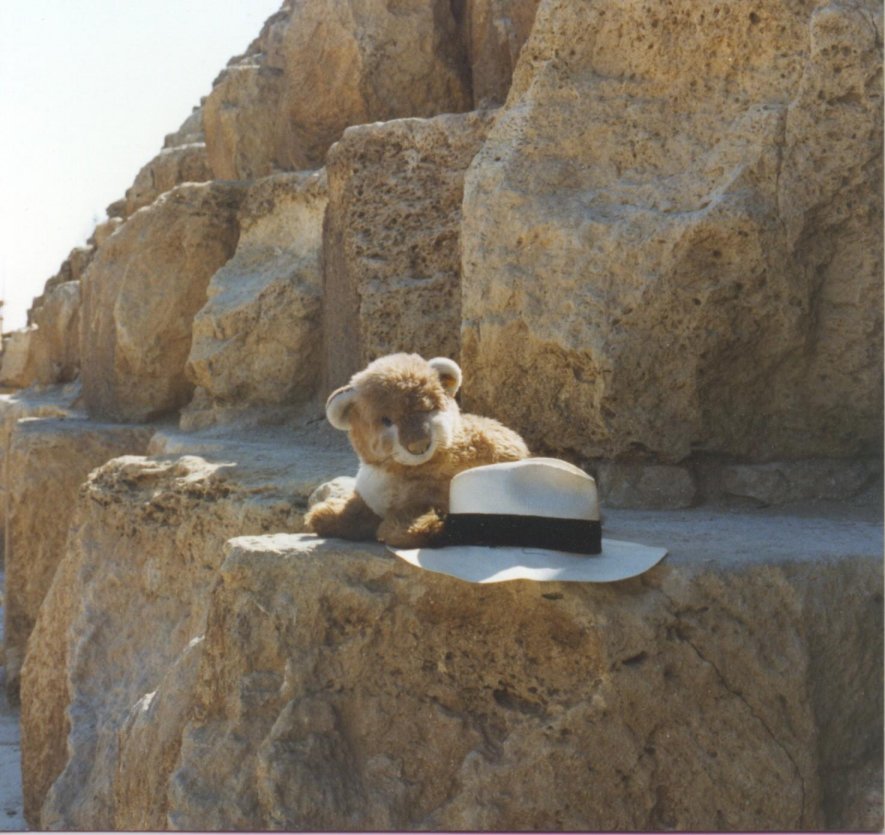 Additonal links to interesting sites concerning Egyptology:

The Theban Mapping Projekt (web site of Kent Weeks, information about the tomb of the sons of Ramses II)
( Tomb KV5 = King Valley No. 5)
The Mission of the Archaeological Museum of Milan initiated excavations in Egypt at the Tomb of Harwa (TT 37) in 1995 under the direction of Dr. Francesco Tiradritti. The tomb is located on the West Bank of Luxor near the temple of Hatshepsut.
The Tomb of Harwa .
A survey of numerous links can be found at: Ancient Egypt, Otherlinks



---

Additional Pictures from Egypt